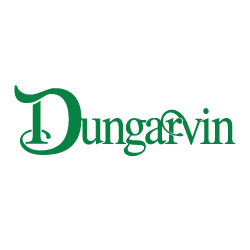 Direct Support Professional
Sorry, this job has expired.
Columbus, OH
At Dungarvin, you have the ability to make someone's life better! Embrace the opportunity to change someone's life by assisting people with disabilities.

We are now hiring Direct Support Professionals. By providing personal and companion care at Dungarvin you will have the ability to enhance the quality of life for individuals with disabilities.

Receive $250 after your first 30 days, plus an additional $250 after 90 days!

We also offer:
• Flexible schedules, including part-time and full-time opportunities
• 401(k) plan
• Paid time off
• Paid training
• Group insurance benefits
• Employee referral bonus program

• Must be at least 18 years old.
• Must have a valid driver's license with acceptable driving record.
• Must have current auto liability insurance.
• Must have reliable transportation.
• Must have an acceptable criminal record.
Working directly as a Direct Support Professional, you will be able to assist in a residential, group home, or day program setting. You will provide support services and assistance to individuals in their homes or in the community. You should have a desire to create lasting positive impacts on people's lives and enjoy coaching, mentoring, and encouraging others to reach their goals.

Apply today! All your information will be kept confidential according to EEO guidelines.

We are an Equal Opportunity Employer.
15373